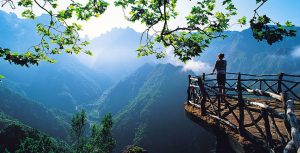 Madeira Interactive Technologies Institute is a research and innovation center located on the semi-tropical island of Madeira, which acts as an important link in transnational cooperation between Europe, Africa and the Americas.
M-ITI offers high-quality international graduate programs based on cutting-edge research in the areas of Human Computer Interaction and Digital Creative Media. Our mission is to become an excellence research center in design for global change.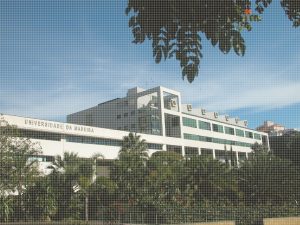 M-ITI is a small but diverse community. Over the last six years, M-ITI has hosted students and researchers of more than 40 different nationalities. At M-ITI, you will meet and work with dedicated and inspiring faculty from diverse disciplinary backgrounds, in a cosmopolitan, dynamic and friendly environment.