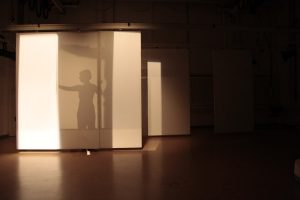 Graz University of Technology (TUGraz) is a university with focus on research and education around engineering and science. Based on scientific bachelor Programs, it concentrates on research-oriented masters and PhD Programs. TUGraz contributes to the sustainable development of society, economy and environment in a responsible way. The TUGraz has seven Faculties, among them the Faculty of Architecture (FA). Within the FA we understand architecture as a discipline whose effects on the quality of the environment we live in are deep, extensive and lasting – one that is embedded in contemporary societal, cultural, artistic and technical developments. Major topics in the faculty include interdisciplinary working methods and design processes, as well as innovation in building technology and building performance, art and cultural studies, and the investigation and guidance of on-going changes in urban structures. As part of the Faculty of Architecture the MAST-Module will be develop by the Institute for Spatial Design (ISD).
The focus of teaching and research at the ISD centers around the interface of architecture, art, space and design with special emphasis in the development of spatial solutions and the impact on social dimensions of space. The later is understood as intensity, as an immanent factor that surrounds us and interacts with us. Beside structure, spatial-perception, materiality and atmospheric conditions of spaces, the ISD focus on an experimental approach around holistic concepts of space according artistic, social, ecological and economic factors. Fostering and understanding the necessity of an interdisciplinary education, the ISD encourages connections to other disciplines and subjects. The usage of space and its impact in common living is an important part of its perception, as well as the approach to social sustainability and the subsequent fostering of a better living.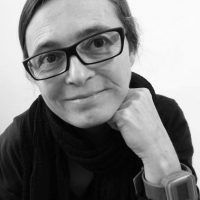 Graz University of Technology | Associate Professor, DI.Dr.techn.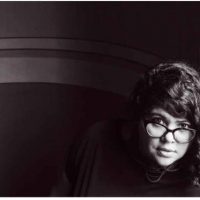 Graz University of Technology | Research University Assistant, Lic. Lic. MFA